Henry is a proud Homes For Heroes mortgage broker in Los Angeles, CA and surrounding areas.
"Our mission is to provide extraordinary savings to heroes who provide extraordinary services to our nation and its communities every day.
Homes for Heroes, Inc. is the largest nationwide network of affiliate real estate specialists and local business affiliates; committed to providing easy ways for the heroes of our nation to save on a home, and on every day home-related purchases.
Shortly after 9/11, Homes for Heroes, Inc. was established to give back to firefighters, law enforcement, military (active, reserves & veterans), healthcare workers, EMS and teachers for all they do; and Hero Rewards is our way to say "Thank you."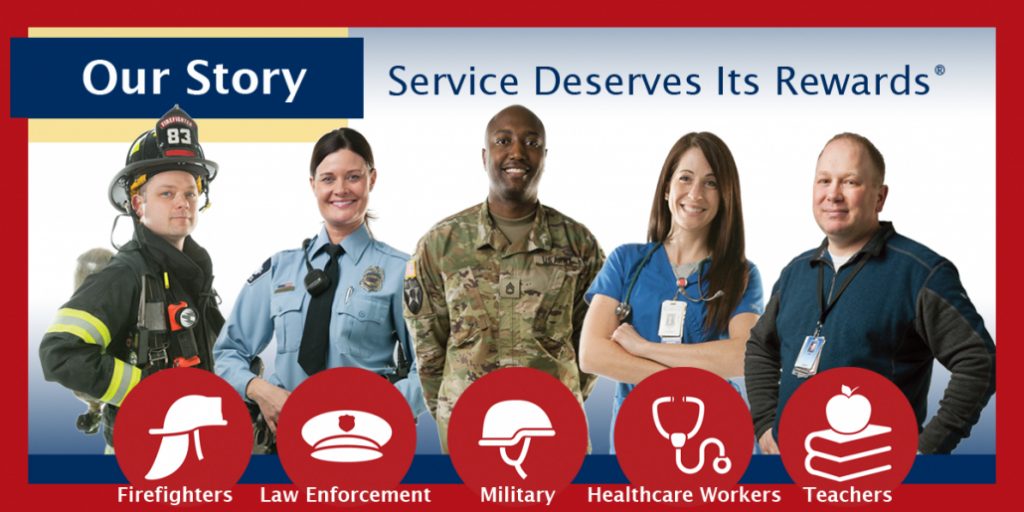 © 2018 Wilkes Mortgage Group