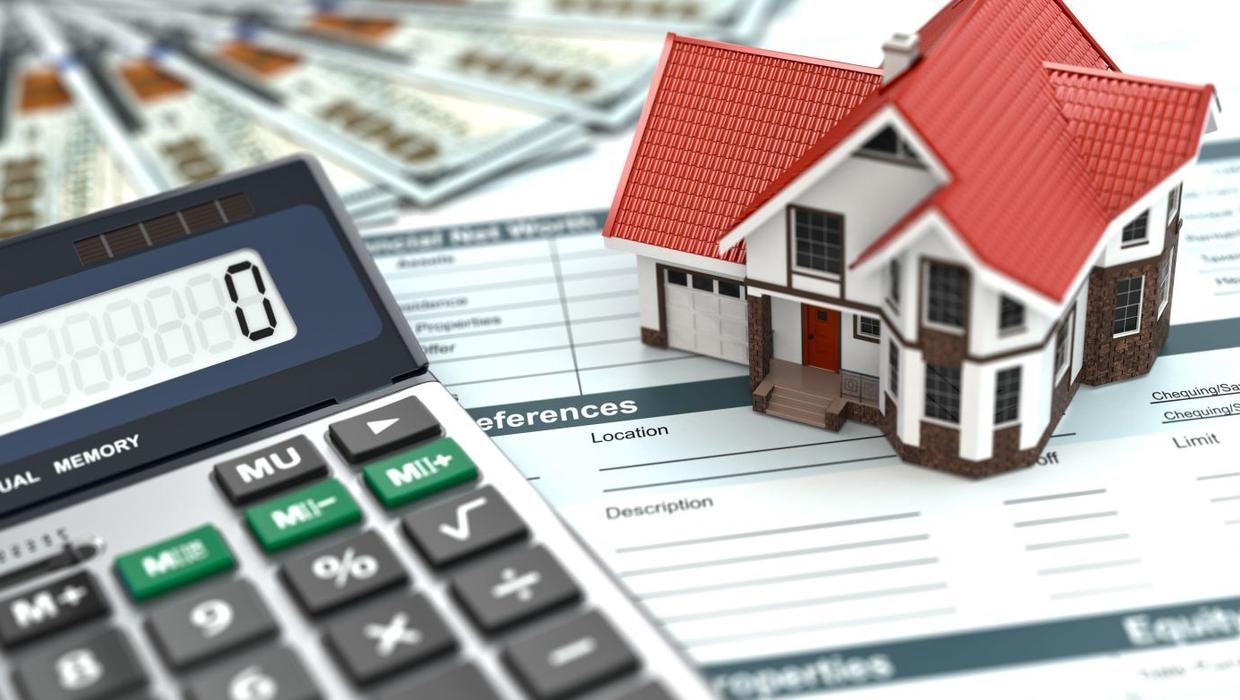 7 Things To Do Before Applying for a Mortgage
For most Americans, buying a home is one of the biggest purchases in their lives, one that carries a substantial emotional and financial value. Aside from finding the perfect property, you'll also need to spend a significant amount of time securing financing. You want the mortgage on your home to be as affordable as possible and practical to maintain over the next few decades. A mortgage is a considerable loan due to the size and complexities of the application process.
Verify my mortgage eligibility (Aug 15th, 2022)
Between the unfamiliar terminology and endless paperwork, approaching a bank for a loan can feel intimidating. To help you feel more comfortable and confident in your mortgage application process, our team here at Wilkes Mortgage Group wants to help you prepare! If you want to improve your odds of getting a mortgage with favorable terms, here are 7 things you should do before applying:
#1: Monitor your credit score!
One of the key factors considered in your mortgage application is your credit score. Lenders look at your credit history and score and use it to determine whether or not they will approve you for a mortgage, how much they will approve you for, and what rate you will be approved for. You must be aware of your credit score by checking with the three major credit bureaus: TransUnion, Equifax, and Experian. Once you know your score, you can try to raise it in a couple of ways. First, you should make sure that there are no mistakes on your credit reports and dispute any problems if you find any. You can also pay off any remaining balances in an attempt raise your score. Aside from that, your best bet is preparing yourself financially for what your credit score will be approved for.
#2: Manage your debt.
If you're sitting on a large amount of debt from credit cards, vehicle loans, or student loans, you may have a more difficult time applying for a home mortgage. Before setting aside money for a down payment, you should prioritize reducing your debt and delinquent accounts. Lenders heavily consider your debt-to-income ratio along with your credit score when determining your mortgage approval and rate. Your debt-to-income ratio is the current amount of debt you have relative to your income and some experts weigh this ratio even more heavily than your credit score. A high debt-to-income ratio is a sign that you already have too much debt for your income level, meaning you don't have room in your budget to pay a mortgage. This is why it's extremely important to lower this ratio and one simple way to do that is by paying off credit card debt, car loans, and any other loans you have as efficiently as possible.
Verify my mortgage eligibility (Aug 15th, 2022)
#3: Save, Save, SAVE!
You want to be as prepared as possible financially for the home-buying process. While being a homeowner is amazing, it can also be expensive. After minimizing your debt, start by saving your extra income toward the down payment. A larger down payment may help reduce your interest rates and improve your qualification chances, so working towards a larger payment at the beginning will help you greatly in the mortgage application process! You may also want to make adjustments in your lifestyle so that you can be more financially stable for monthly mortgage payments, property taxes, and any other expenses that come with being a homeowner.
#4: Get a Full TBD (Property) Loan Approval.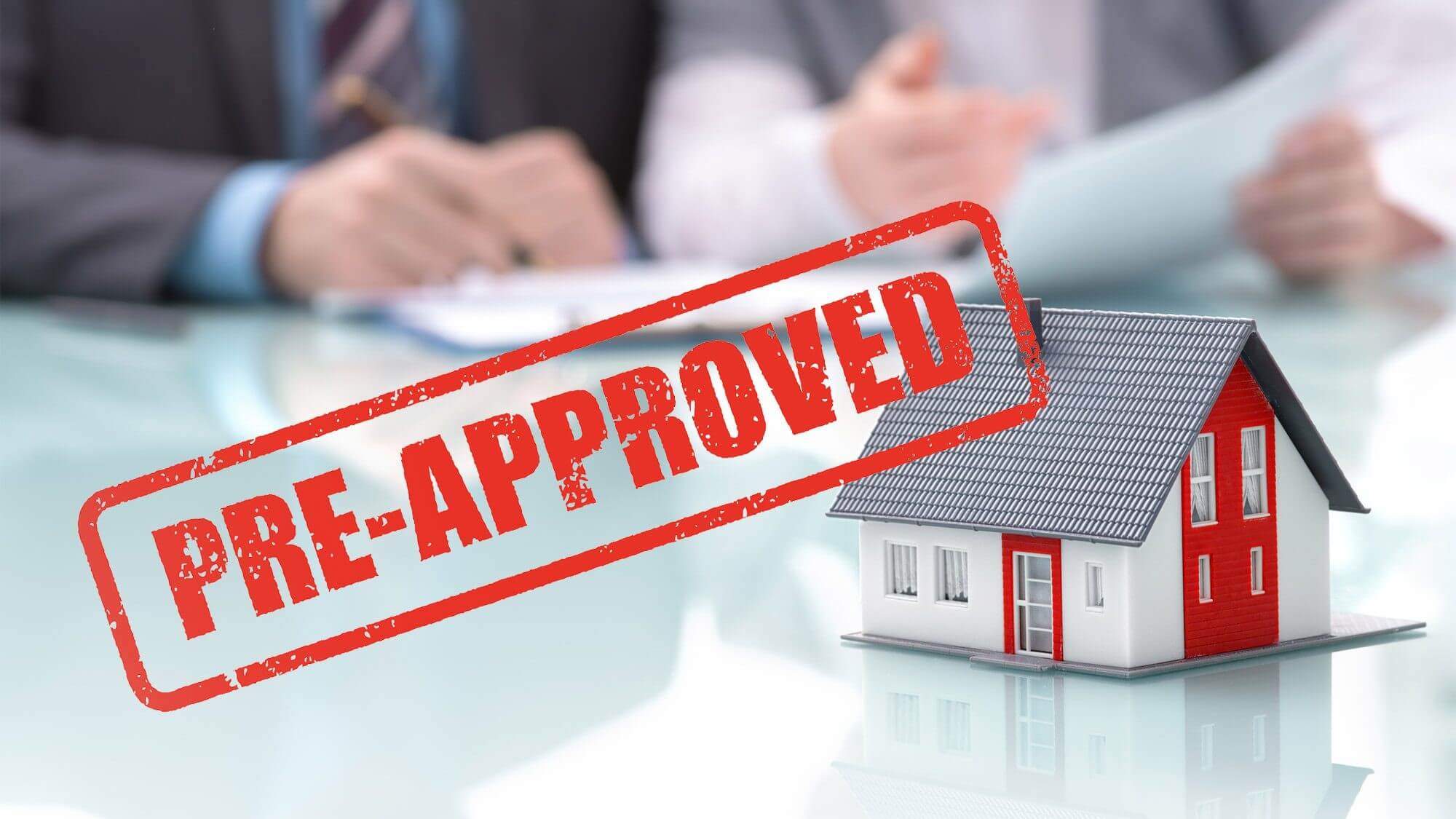 If you feel confident in your finances, you can help streamline the home-buying process by getting pre-approved for a mortgage loan and lock in your interest rate. This not only helps you feel more financially secure in your home-buying process, but it also shows home sellers that you are serious, qualified, and ready to close on a home, and in a competitive market like this one, it makes you more attractive as a potential buyer. A TBD property mortgage approval is a way to have a solid pre-approval where income, assets, and credit are reviewed by an underwriter rather than a Mortgage Loan Originator. The TBD mortgage pre-approval letter takes a little longer than a regular pre-approval but it often gives you more negotiating power when putting an offer in on the house.
Verify my mortgage eligibility (Aug 15th, 2022)
#5: Write out your goals.
When entering any new financial journey, it's extremely important to be aware and aligned with your goals. Sit down with yourself and write down your goals as a homeowner. How long do you want to stay at this property? Is this your forever home? Is this an investment opportunity? Will you be raising a family here? How long do you want to take to pay off your mortgage? All of these factors are essential to consider when applying for a mortgage to make sure you feel comfortable with your decision not just today but also ten years down the road.
#6: Know where you stand.
It's important to know two things: what you need and how much you can spend. What do you need to get approved for a mortgage? When you apply for a mortgage, most lenders will want a standard package of materials. This normally includes a month of recent pay stubs from any buyers who will be listed on the loan, as well as your most recent two years' worth of tax filings. You should also expect to hand over at least three months of bank account statements. Lenders use all of this information to help determine your financial stability before giving you a loan. Prepare yourself by having all your documents readily available.
Now, how much can you afford to spend on your home? Let's take into consideration how much of your gross monthly income should go into your mortgage and debt. Most lenders use what's called the 28/36 rule. That means your monthly payment on your mortgage should be no more than 28% of your gross monthly income, and your total revolving debt payments should account for no more than 36% of your gross monthly income. Keep in mind that this is not a set rule, and many mortgage lenders may be more or less strict than that. However, this is a great and dependable guideline for figuring out your borrowing limits and preparing yourself for the buying process.
Verify my mortgage eligibility (Aug 15th, 2022)
#7: Shop around for a mortgage advisor.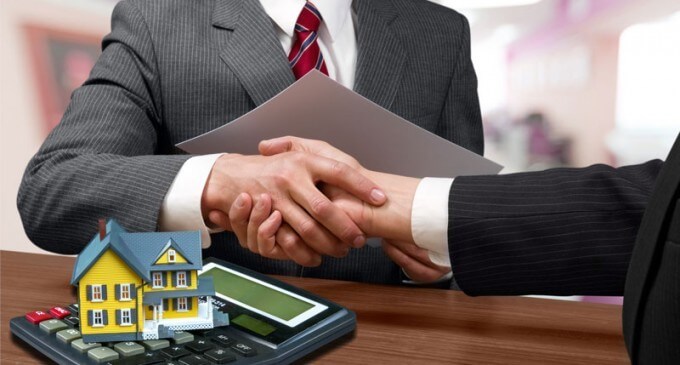 Before you shop around for your dream home, you first need to find your perfect match in a mortgage advisor. Your mortgage advisor should be your right hand throughout the entire home-buying process and is a key player in identifying the best home loan for you. The purchase of a home is a very personalized process and requires trust and transparency. As a dedicated mortgage specialist, an advisor is licensed to give you mortgage advice, increase your chances of securing a mortgage, and guide you to your homeownership dreams. Aside from being licensed and reputable, your advisor should match your needs, goals, and personality to ensure your home buying process goes as smoothly as possible.
Helping you look for a mortgage advisor is easy because that is our specialty! Here at Wilkes Mortgage Group, we act solely in your best interests so you can feel confident as a homebuyer and valued as a client. With access to special mortgage deals that are not available on the open market, our mortgage advisers will explain the various mortgages available and advise you on how much you can afford to borrow. We will help you prepare your application to ensure your chances of success and save you money overall by finding a mortgage with competitive rates and fees.
If you are ready to get started with one of our amazing advisors today, try out our home purchase qualifier https://wilkesmortgagegroup.com/buy/
Show me today's rates (Aug 15th, 2022)